About us
AGF group
The largest manufacturer of home textiles in Kazakhstan.
The plant is located in the Special Economic Zone (SEZ) "Ontustik" in Shymkent, South Kazakhstan.
Due to our favourable geographical position, we have access to the main markets of raw materials suppliers (China, India, Pakistan, Turkey), as well as to sales markets (Russia, the EU). Using the preferences of the SEZ and the Customs Union, we are able to offer favourable terms of cooperation:
best prices, short delivery time, high quality of products.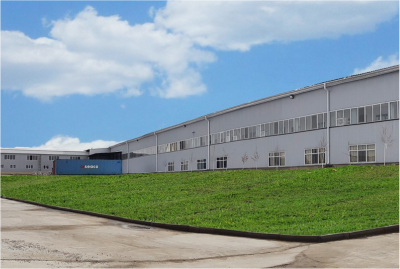 AGF gruop –
the largest manufacturer of home textiles in Kazakhstan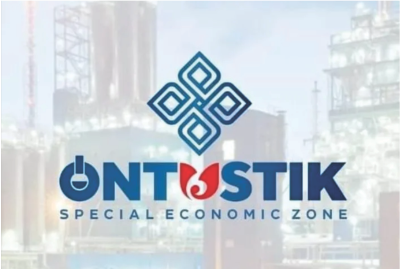 AGF group –
sewing factory in the city of Shymkent, special economic zone "Ontustik")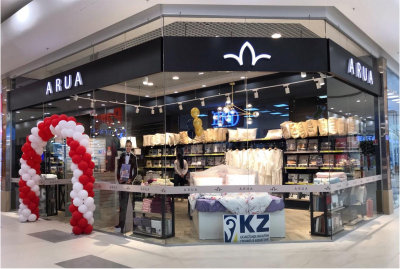 AGF group –
own retail network of home textile stores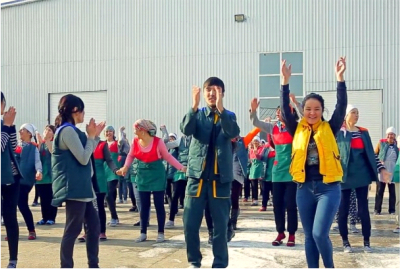 AGF group –
responsible employer
About us
Company mission and values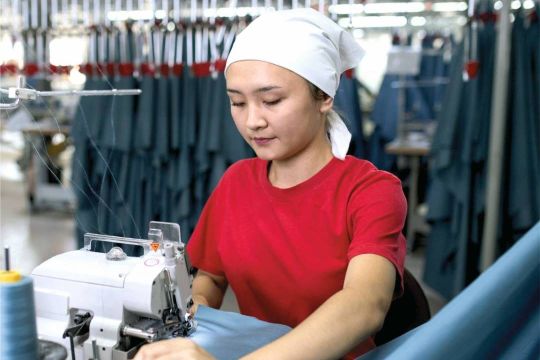 Mission
Our mission: "By introducing new technologies, we bring comfort and coziness into the homes of our clients and guarantee confidence in the future of each employee of our company!"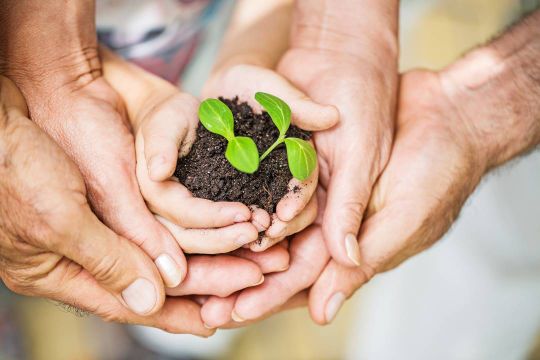 Values
Our values: customer orientation, continuous development, frugality, taking care of the environment, mutual respect, positive thinking, honesty.
Production capacity
✅ Total production area – 8000m2
✅ 4 stand-alone production lines for the production of bedding items

✅ Over 100 units of modern sewing equipment

✅ Automated cutting department

✅ Integration of modern control and production system ERP

✅ Ready-goods warehouse with space for 400 pallets

✅ The number of employees – over 250

Perfect quality
✅ Certification in international independent laboratories
✅ Incoming quality control – testing and sorting of raw materials, analysis in our own laboratory.

✅ In-process quality control – checks during the production process

✅ Final quality control – random scan before shipment

✅ 100% verification of all products through metal detector prior to dispatch.

✅ The presence of barcoding (GS1), certification of raw materials and products

✅ ISO9001, ISO28000 systems

Partnership
WE OFFER SEVERAL OPTIONS FOR COOPERATION PURPOSES
The company prides itself on its culture, innovation and service quality. Choose a cooperation option and make a profit by meeting and exceeding the expectations of your clients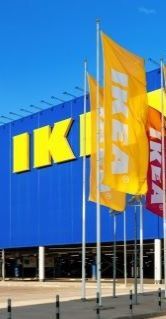 Contract manufacturing
price from the manufacturer
Home textiles under your brand with your packaging decision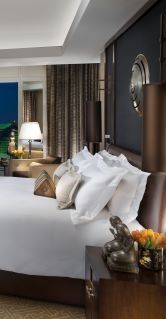 Hotel route
Innovative technologies
Special technology for the production of hotel textiles. High strength and durability of the textile products, comfort and ease of stain removal, as well as saving water resources during the wash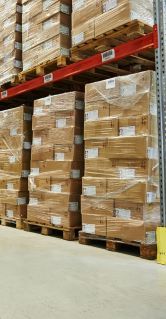 Wholesale
Small and large wholesale
The larger the volume of products you purchase, the lower the price of the product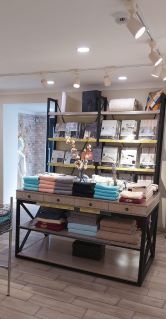 Partnership chain
Store franchise
Open a company store in your city without a lump sum or royalty payment and become part of the successful ARUA business!
Benefits
OUR STRENGTHS
A high level of product quality is achieved through a developed production management system. The production, in turn, is based on three main elements: modern technologies, the latest equipment and highly qualified staff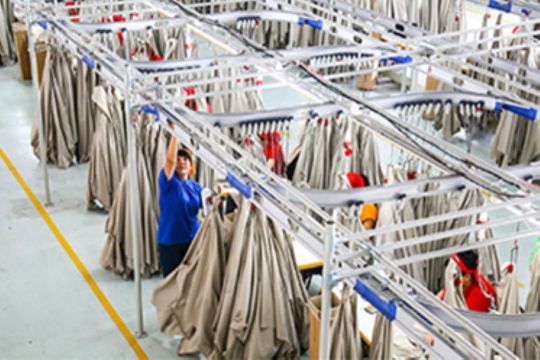 Technology
The factory has implemented an automated enterprise management system developed specifically for sewing production.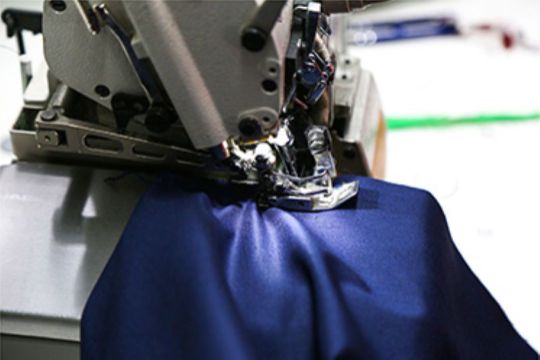 Equipment
The factory is fully equipped with modern laboratory, clothing and cutting equipment. The equipment park t is updated on an annual basis.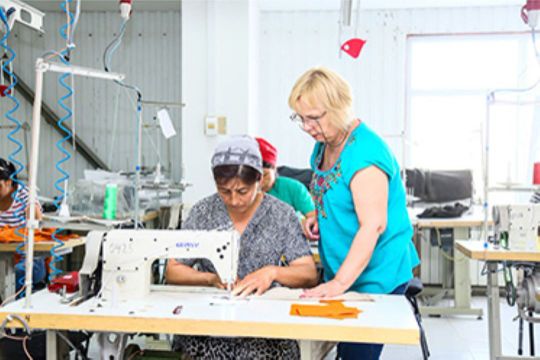 Staff
Employees undergo mandatory training at a specially equipped training center and constantly improve their professional skills.
Press
MASS MEDIA ABOUT US
The factory has been repeatedly mentioned in the media
Forbes Kazakhstan
Казахстанская компания поставляет бельё для магазинов IKEA
01 августа 2019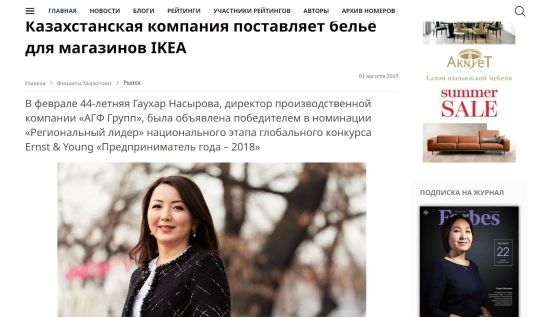 Otyrar
Кто стал лучшим производителем Шымкента
15 июля 2019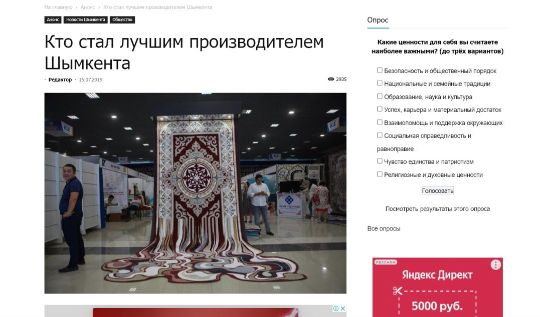 Get in contact with us!
You can ask all your question, place an order or find out about potential cooperation by filling out the feedback form, or by contacting us in any convenient way.
Our contacts
280 building, quarter No. 264, Special Economic Zone "Ontustik", Enbekshi district Shymkent city, Kazakhstan